Remote IT Services
Technoliving is not just another computer repair company, another installation person, another antivirus or data storage provider. Technoliving is a 24 hour a day, 7 days a week watch guard and support team that is positively and effectively testing your network and business.
Extensive services – from remote virus protection to individual desktop support
Ability to fix the problem without having to wait for a technician to come to your place of business
Manage all of your IT Services whether it's 1 computer to many computers + servers from a single console.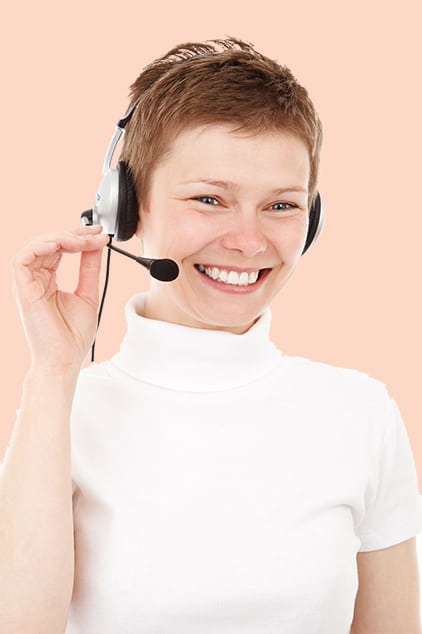 Fill out the form below to get a free consultation and find out how we can make your technology hassle-free!