How can I benefit from A Smart Home?
Todays "Internet of Things" allows us to have network connectivity with most of our everyday items in our home.
Home automation is not the future it is here now and has been here for some time now.
The purpose of a Smart Home is to make your life easier as well as more energy efficient.
TechnoLiving will provide you with a free home consultation where we will propose a simple plan and installation for your specific needs.  
Your TV's, thermostats, doorbell, coffee maker, window treatments, pool, outdoor lighting, security cameras, door locks, computers and more are all devices that you can monitor both at home and when away.  
A "smart home" is only as smart as you make it. TechnoLiving understands that everyone's needs are different and can offer you the solutions you need. We are not just installers we are a technology service company that is there to help make your life easier.  
Unless you understand internet security and functionality you are leaving yourself exposed to those that prey on the internet. TechnoLiving can also install and monitor your computers at home as well as at the office. We are technology certified, licensed and insured professionals that understand programming and installation of home automation systems and smart home devices.  
Today's "smart home" is not just laptops, tablets, printers and your smart phone. Today's "smart home" is many more devices. These devices are there to make your home more energy and lifestyle efficient. These devices are made to sense things while processing information and react according to how they are programmed.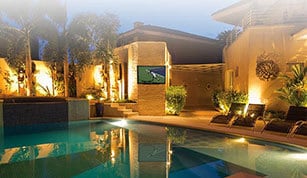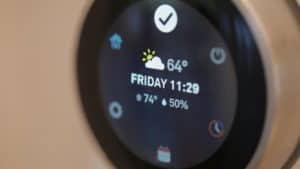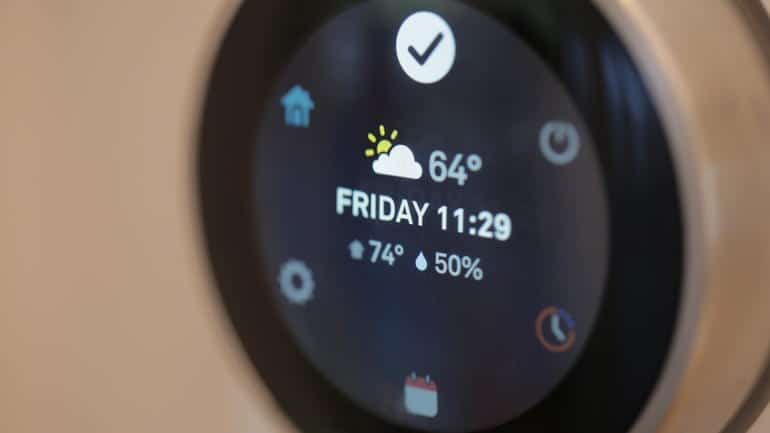 Turning your electronics on or off, up or down while in your house or away can be a fun and great way to monitor things however, how the real purpose is not just convenience but it will also save you time and money. These devices are all part of "The Internet of Things" and as much as the internet and technology has changed our lives so are smart devices for your home and workplace. Your smart home devices are all connected to the internet and are the progression of more and more things to come. Consider how much easier technology has changed our lives over the last 30 years!  
Smart homes are becoming so popular that broadband, Wi-Fi is being considered a fourth utility in the building industry today. Currently, in the housing industry, consumers expect to build, buy or rent a residence that has the capabilities for the highest internet speed as well as capability to handle today's latest technology adaptations available. This is all necessary to meet their lifestyle and basic daily activities online. 
It is important today that you hire a "smart home" installation expert like TechnoLiving. 
There are many options in smart home devices today. We can advise you and install the ones that are most relevant to you and your needs. We will do this in a safe and sufficient way customized just for you. Our technicians will teach you how to operate all your devices from a simple touch of your smart phone or tablet. Whatever is easiest for you! 
TechnoLiving is always an email or phone call away. Smart things will simplify your life and secure your home from anywhere in the world. There is a wide range of devices and options. TechnoLiving will help you to understand the options available and guide you through utilizing your devices once installed in your home. 
What kind of options are available to me?  
Smart Remotes 
"Alexa" Integration 
Indoor and Outdoor Cameras 
Smart Door Locks 
Indoor Sound Systems/Audio 
Outdoor Sound Systems 
All Weather TVs 
Lighting Control 
Smart Thermostats 
TV Mirrors 
Indoor Home Theaters 
Outdoor Home Theatres 
TV Surround Sound 
TV Installation 
Appliance Operation 
Security Cameras 
Phone Systems 
And more.
Let us make your home or office more efficient and more enjoyable. 
Just another way to improve your life. You deserve it! 
Call our team of experts  561-420-0304 
Need More Information or Help designing your Smart Home?