Smart Remotes
"Alexa" Integration
Indoor and Outdoor Cameras
Smart Door Locks
Smart Sound
Smart Thermostats
Outdoor sound
All weather TVs
Lighting Control
TV Mirrors
Home Theaters

Let us make your home more efficient and more enjoyable.
Just another way to improve your life. You deserve it!
Call our team of experts
561-420-0304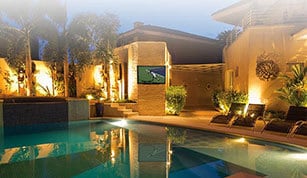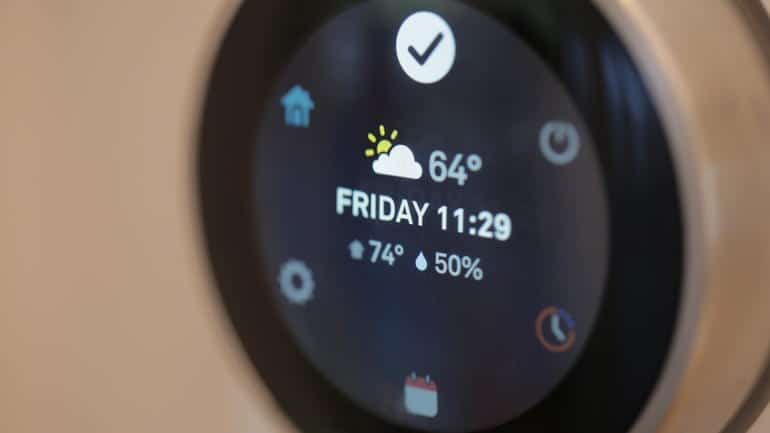 Need More Information or Help designing your Smart Home?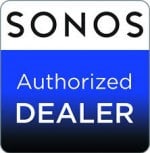 Fill out the form below to get a free consultation and find out how we can make your technology hassle-free!