Control your lights, music, climate, locks and more.
Brilliant installs in the place of an existing light switch giving you smart controls everyone in the home can easily access and use directly from the wall.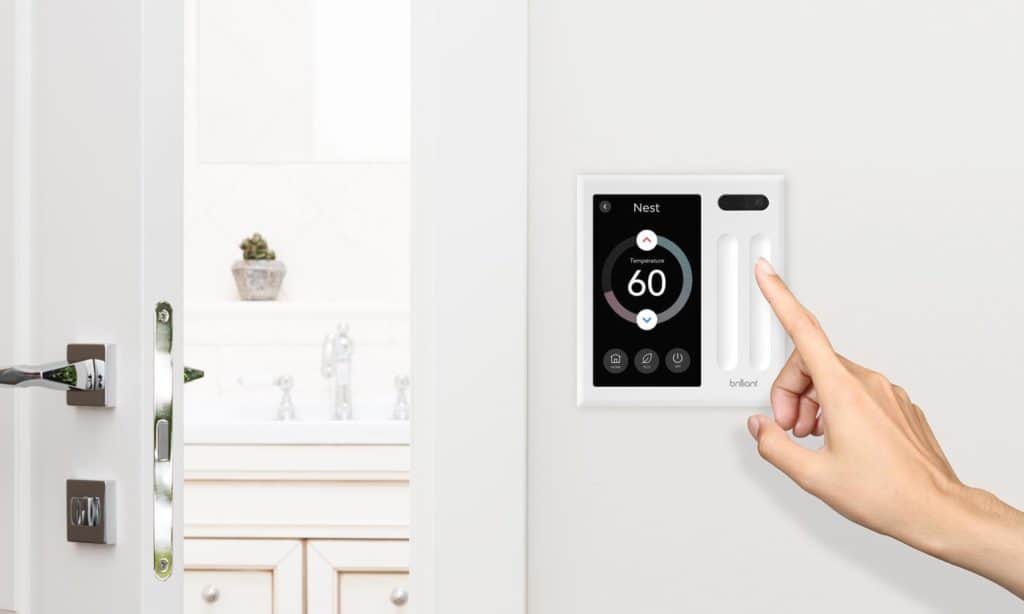 All Together Now.
Everything. Everyone. Every Room.
Fill out the form below to get a free consultation and find out how we can make your technology hassle-free!