Outdoor TV Sales & Installation in South Florida
Replicate the Home Theater Experience with our Outdoor TVs
If you're placing the finishing touches on your outdoor living area, we urge you to browse our full line of SunBrite TV models. Not only are these TVs capable of producing a crystal-clear picture outside of your home, but they can be programmed to work in harmony with Sonos surround sound system and an array of all-weather speakers.
The next time you invite the gang over for the big game, you should be able to have a beer in one hand a spatula in the other and be able to watch your crystal clear game on your new outdoor TV. Fortunately, TechnoLiving features the necessary technology to develop an unparalleled outdoor setting. Best of all, our certified technicians have been trained to provide a full suite of home theater setup services in the West Palm Beach, FL region, so you won't have to worry about a thing. Simply contact one of our knowledgeable representatives to jumpstart your dream patio!
#1 SunBriteTV® outdoor TV, now available at TechnoLiving.
SunBriteTV, the leading time-tested, true all weather brand of outdoor TVs, is here! Built from the ground up to effectively function in any outdoor environment, from 32″ and up to 75″, these TVs are weatherized, delivering superior brightness and a crisp, anti-glare 4K HD display.
Shop 4K SunBriteTV and Save Money!
Buying SunBriteTV through TechnoLiving means you'll pay significantly less—you'll get the benefit of dealer-direct pricing plus free shipping on all TVs and professional installation services, saving you hundreds of dollars. What's not to love about that?
Series Comparison
Signature Series
Sleek, Slim Profile
Ultra-Bright Resolution For Outdoor Viewing (Not Direct Sun)
Heat Dispersion System Maintains Proper Temperature
Extreme Temperature Functionality (-24° F to 122° F)
Pro Series
Anti-Glare Protective Glass
Direct Sun Readable
EST Technology Prevents Isotropic Blackout
Multi-Fan Airflow System Maintains Proper Temperature
Extreme Temperature Functionality (-40° F to 122° F)
Why SunBriteTV?
SunBriteTV's product lineup is the perfect complement to our all-weather speaker collection, with sizes from 32″, 42″, 46″,55″,65″ and 75″ SunBriteTV is the complete outdoor living AV solution.
TechnoLiving have a lot to offer you. Call us today!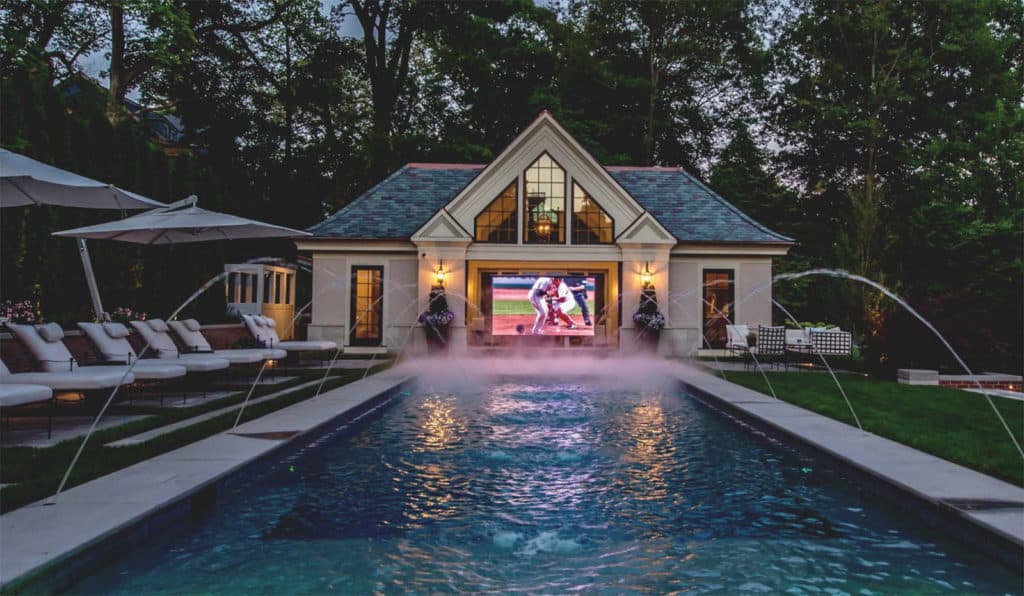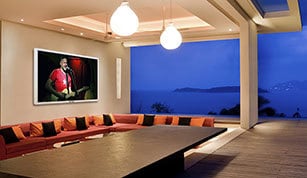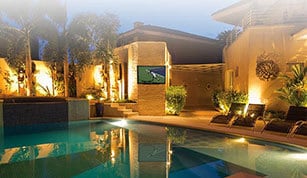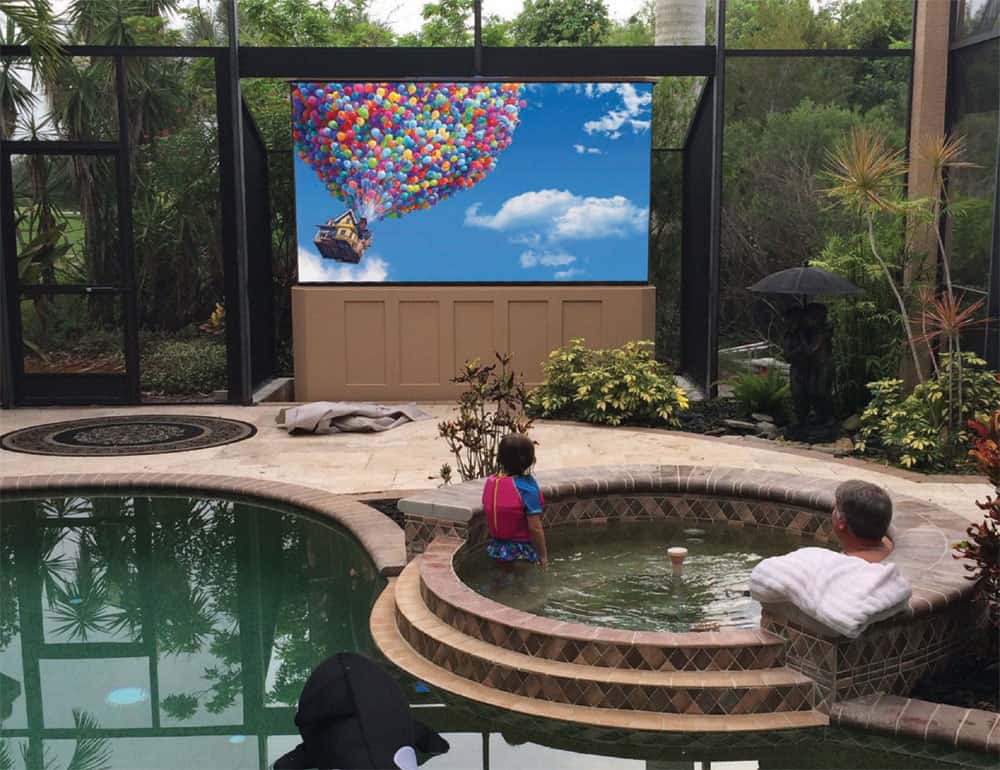 Fill out the form below to get a free consultation and find out how we can make your technology hassle-free!