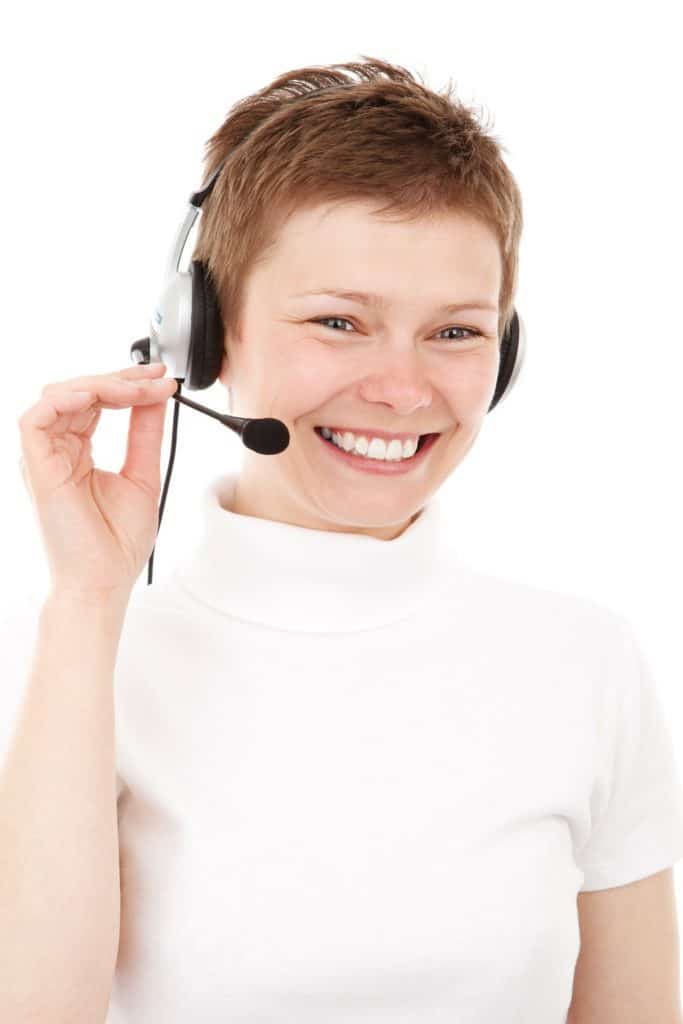 Call or Email Us Today! We are located in West Palm Beach and ready to help you with your next project.
Office and Showroom (by appointment)
999 Stinson Way
Suite 305
West Palm Beach, FL 33411
Main Phone
561-512-4694

Julie Laufer
West Palm Beach, FL
Damien and team are par excellence - they have gone above and beyond, both in their responsiveness, professional knowledge and recommendations. We are delighted with our incredible SONOS sound system and are grateful for their dedicated work.
Vivian N.
Wellington, FL
The team who came to do the mounting was very professional and extremely efficient. They arrived on time for the work. I'm very pleased with their work and attitude.
Laura Galban
Boca Raton, FL
Amazing service. Very reliable and fast. I contacted them on a Wednesday and by Friday I had my Sonos music connected in the whole house.Very good service. The best in the area.
Brian McCoy
West Palm Beach, FL
Wow what an outstanding company. Damian and the TechnoLiving team did an amazing job with the installation of our project. From jump street the communication was flawless. Damian went over board to ensure our project was completed in a timely fashion. There is no doubt we will use his company with future projects. Thanks a million !!
Janna Zaidspiner
Lake Worth Beach, FL
Technoliving has been a fabulous partner both at my company and at home! They are quick, thorough and always clean up after themselves. I highly recommend them for all of your needs!
Richard Levin
Delray Beach, FL
Technoliving is the epitome of customer service with style and grace. Their creativity in a very technical field provides wonders to the imagination. They seem to anticipate the clients wants and needs and are able to customize their service to accommodate those desires. If it is doable, they can do it and if it's not doable, they'll find a way. The real test is being able to solve problems at a moments notice. This is where they excel the most.
Edward Stolzenberg
Boca Raton, FL
My experience with the service was exceptional . Damian and his team were knowledgeable, skillful and very amiable. He understood my problem with setting up my SONOS system and solved all the problems in a timely and efficient manner. I would never use anyone else
Samuel Lederman
West Palm Beach, FL
Damian and his team came on time and set up my system without any difficulty. He also made recommendations on how to improve the set up. Highly recommended
Lisa & Stephen Pinsky
Wellington, FL
Technoliving provides excellent service in a timely fashion. Questions and concerns are addressed respectfully. Service is always professional and caring.
Rackeela Gordon
North Palm Beach, FL
Damian and his staff did a phenomenal job. The TV's they installed for my church looks amazing. No wires showing. The whole communication process from start to finish was a breeze. I would highly recommend TechnoLiving to anyone looking for great customer service and quality installation.
Ted Ross
West Palm Beach, FL
Needed help with my new Florida house. Fortunately found Damian and his team via a web search. Now I have a fancy TV and music system to enjoy.
Diego Rubinowicz M.D.
Loxahatchee, FL
While we are busy taking care of business, we can outsource our IT needs to TechnoLiving and count on their top-of-the-line services.
Luciana M.
Jupiter, FL
Amazing job! Will use you guys again very soon and will certainly recommend you to my friends and family. Thank you so much!
Rebecca T.
Boca Raton, FL
From the initial sales call to final installation, we couldn't have asked for more. We are so pleased with the equipment, the ease of operation and the sound quality. Installation was professional. The training we received on using the equipment was thorough. It was a pleasure doing business with Technoliving.
Bob Parcells
Royal Palm Beach, FL
The Technoliving team did a wonderful  job installing my home security cameras, they arrived at the schedule time and start working immediately, the installation was professionally done, and on a timely manner. The clean up was done as they work, Damian did an awesome job explained everything to me before and after the job, I highly recommend Technoliving, and would definitely use them for my next project.
Murray Pitt
Palm Beach, FL
Forget the rest....... TechnoLiving is the best! Jill took my call on a Friday.  Damian removed my old sound equipment and installed a new SONOS 4 Zone System on Monday! They did exactly what they said they were going to do. No surprises, no up welling, no high pressure just good old fashioned great work and and phenomenal service. I could not have been happier.. I recommend them without reservation. Murray P. Palm Beach, FL
Michael K.
Wellington, FL
Simply said..... showed up when they said they would, did what they said they would with perfect execution.
Ken Block
Boca Raton , FL
Very very professional and knowledgeable. Always does a terrific job in handling all aspects of tv's and sound system including inside the house and outside. My wife and I absolutely recommend Technoliving.
James R Moore
West Palm Beach, FL
From the initial consultation to the actual installation today The TechnoLiving team was phenomenal. TechnoLiving is the place to go if you want a professional job executed with competent people who know the technology and can explain it to a neophyte in the field.I highly recommend this company!
Bogarama
West Palm Beach, FL
TechnoLiving did a great job with my Sonos system, TV'S, Nest and Ring. Will be calling TechnoLiving the next time I buy a house!
Joan F.
Boynton Beach, FL
Very professional and extremely efficient team. Installers arrived on time for the work. I'm very pleased with his work and attitude. Love my new TV. Thank you.
Rolo Tomasi
Boynton Beach, FL
The crew was professional and knew the important details about the equipment they were installing in my home. Surround sound, in-wall speakers, and TV mounting (70 plus inch TV) were all done flawlessly. Their calibration and set-up of the equipment was also very helpful. They did not leave until I understood how to operate the new equipment. They were great.
Harvey Gutter
Wellington, FL
The folks at TechnoLiving are real pros. They set us up with a first class system. They provided us with top notch service and were extremely responsive.I recommend them highly.
Steven Vann
Wellington, FL
Service was excellent. TechnoLiving was able to come to my house almost immediately to install a big 75" TV. - super professional and efficient. The TV looks great on the wall - perfectly level and no wires showing. I would definitely use them again.
Lawrence Berezin
Boynton Beach, FL
I recently moved to Florida and needed a home theater connection. TechnoLiving finished the job and the outcome was perfect.I have more work to be done and will definitely work with TechnoLiving. They've earned my loyalty and trust.