Have you purchased a new TV?
Are you shopping for a new TV?
TechnoLiving can match any price of most Major Brands and give you free delivery with our installation package.
If you have purchased a TV elsewhere and are ready  to have it installed or perhaps you are interested in additional options for sound or features that make your home more efficient and user friendly we can design an installation package just for you as well.
Whether it's one room or an entire house TechnoLiving has the simplest to the most complex systems available to suit your individual needs.
Let us make your home more efficient and more enjoyable.
Just another way to improve your life. You deserve it!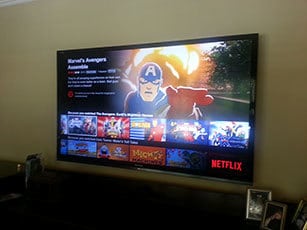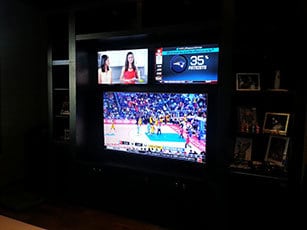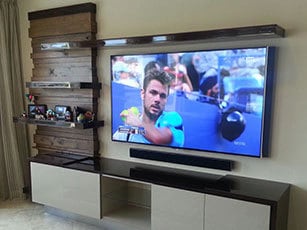 Fill out the form below to get a free consultation and find out how we can make your technology hassle-free!