Cloud backup allows for syncing and updating of information across many devices under a single account. It offers computing as a service as opposed to a product, unlike an individual device.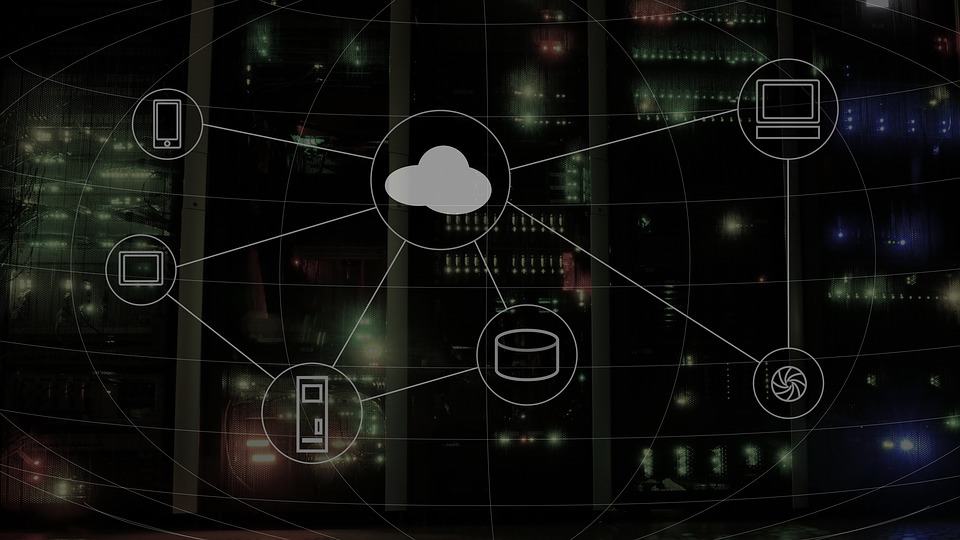 Cloud backup's connectivity stems from a network and allows for shared resources and access to information over the network, to which access can be controlled and delineated. In cloud backup, the data is stored on remote servers from the internet, or 'cloud'. This data is maintained, operated and managed by a cloud backup service provider such as Google Drive, Dropbox, or iCloud, which oversees everything. 
What does this mean for your business? Utilizing network sharing technology such as cloud backup can streamline information sharing processes, ensure that your entire team is well – informed and updated in real – time, and allow for better teamwork, business expansion, and innovative thought.
According to research, nearly two out of every three global businesses—65 percent to be exact—are using some form of cloud-based storage. In the US, 93 percent of small business back up some portion of their data with a cloud provider. It is time for your business to join the crowd. Cloud backup technology has proven to be useful in increasing worker productivity and maximizing data sharing capability. In our increasingly online world, it is important for your business to have access to critical and time sensitive information the moment it comes out. If this hasn't convinced you, take a look at the bullet points below.
Save money on costly infrastructure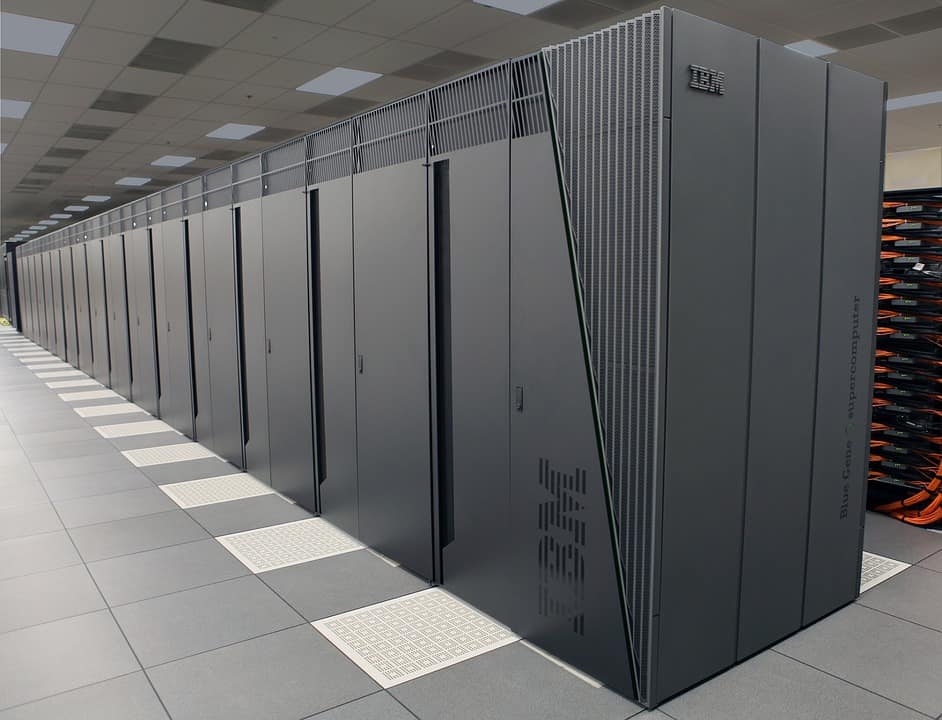 It is expensive to maintain hardware repairs for physical services, installing and purchasing new servers, and hiring the manpower to provide such services. Using cloud backup will eliminate the need to purchase new systems and hire workers to do so, which helps lower your total operation costs.
Using cloud backup will eliminate the need to purchase new systems and hire workers to do so, which helps lower your total operation costs. Purchasing cloud backup services, on the other hand, is as simple as a click. In addition, the money you save on installing physical servers can go towards expanding your company or rewarding your employees.
Reduce the strain on your IT department
Every IT guy knows that his/ her life will become a pain once they have to deal with the new servers. With an increase in devices, there is an increase in maintenance and operational costs, and your employees feel the pressure, eventually leading you to hire more hands. Investing in cloud backup allows you to minimize your IT budget and makes life easier for your IT guys.
Ensure corporate flexibility and progress
With cloud backup, accessing data when on the other side of the world is not that difficult. You can easily be informed and ready to perform through the usage of cloud backup services. You can pull up important spreadsheet data from the comfort of your home, from an airplane, or whilst in a hotel room.
Avoid syncing multiple devices
instead log into your account. Back in the day when syncing devices was cool; it was nice to be a show off. Now, however, your friends will throw you questionable looks, and it is more annoying than technologically savvy. You can make sure that your second iPad, emergency iMac and business iPhone are useful in accessing critical data during your most pressing moments.
Join the wave of the future and ensure your company stays on top through using cloud backup. Utilizing technological advancements is a sure way to maximize efficiency and reallocate resources to save money and expand your business.