A top concern of homeowners is to protect their property against burglary and ensure the safety of their loved ones, especially those homeowners with luxurious tastes. With rapidly improving technology and smart phone accessibility, home automation is becoming a reality, allowing homeowners to watch over their home and supervise their family's safety all through the tap of a screen with the smart home. Hiring security guards and installing surveillance cameras can become a thing of the past, as smart homes can be a cost – effective and reliable method of ensuring security for your home.
A smart home is a home that is installed with appliances and devices which can transmit data remotely. A smart home is convenient because it allows one to control the light switches, ensure the stove is turned off, and lock various systems all through internet accessible devices, like tablets and smartphones. With the rapid growth of the home automation industry, innovations in smart home services are guaranteed. According to experts, the smart home services industry is worth 10 billion dollars, and is predicted to double within the next decade. Consequentially, affordable smart home services and innovations will become mass marketed, and will no longer be an amenity only applicable to multi- million dollar mansions.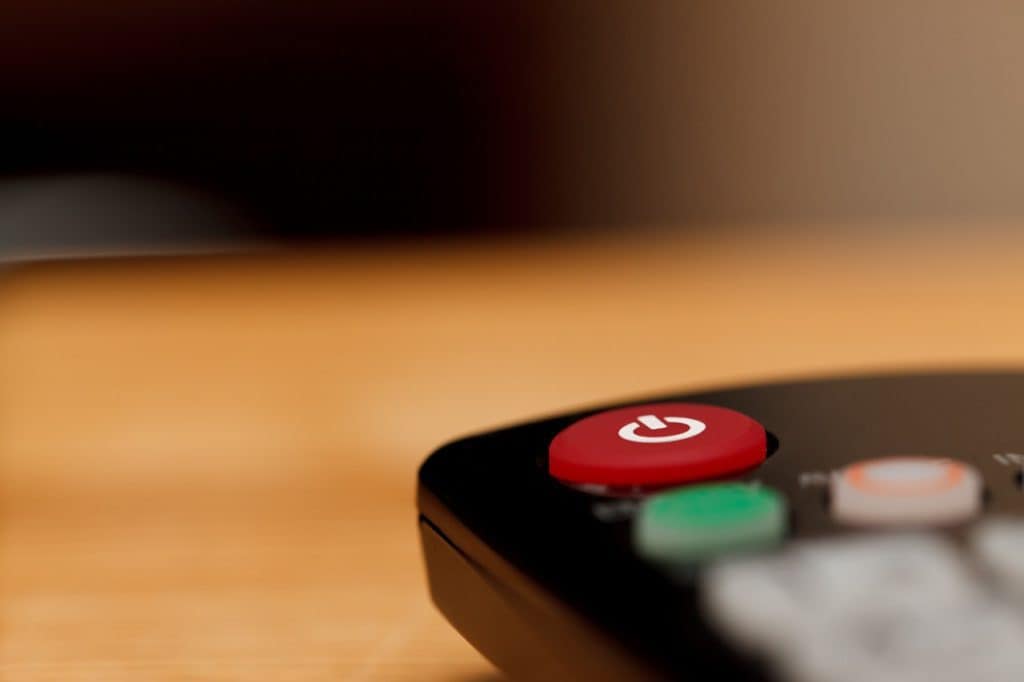 Elements of Smart Home Services
Everything from lighting and heating to programming security devices can be accessed and controlled through smart home services. Commonly, smart home customers utilize the service to control opening and closing the front, back and garage doors, and even the refrigerator door. Pretty much any device in the home can be equipped to transmit data in a smart home. As the industry develops and grows, investors, developers and consumers will be likely to focus on the importance of security detail in the home before fully developing smart home services for furniture or for convenient usage. In addition to security, smart home services will likely focus on maximizing energy conservation technology in accordance with consumers' and investors' priorities.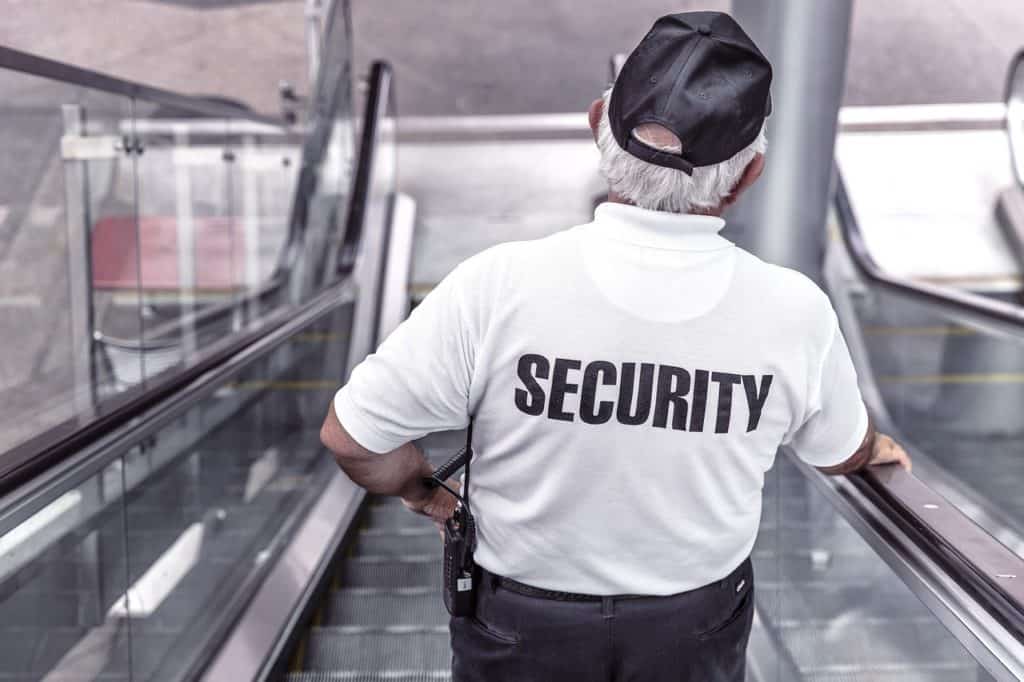 Everything Wrong with Traditional Security Methods
The costs of human labor, human error and installation of expensive surveillance technology adds up. For many of today's smart home services consumers, these costs can be prohibitive, but nobody should sacrifice security for cost. Hiring security personnel is expensive, timely, and may be ineffective. According to a study, security guards miss over 75 percent of the activities on their screen, even if they are well rested and alert. In addition, with the movement towards increasing minimum wage, the market for automated smart home services will be capitalized upon within the next few decades, especially as demand for quick, reliable and cost- effective usage of readily accessible technology increases. It is time for an innovation of security, convenience and ease with the smart home.
Integrating Smart Homes Into Daily Living
Through usage of smart home services, you can make sure your child arrived home from school safely and that your air conditioner is not too cold. You can ensure the safety of your home and family whilst you're away by turning on the lights even if you're on the other side of the world. Being able to monitor your home in real –time through the ease of you smartphone, which you already use to manage your life, is priceless. Smart home services are the wave of the future, and their convenience, cost effectiveness and ease of use are unmatched. The future is knocking, answer the door! Or tap your screen.