Smart Home
With Smart TVs and other internet-connected devices, you can control everything with your remote or cell phone. Find out how we can help connect you with all the latest gadgets.
Nest
Complete your internet-connected home with Nest, the first smart thermostat. Not only can you save money, but you also have more control over the climate settings in your home.
Know who's at your door.
Smart home security is not only useful, it's safe! With this video doorbell, you can see your visitors long before you ever reach the door. Find out more.
Let TechnoLiving help you today!
With Technoliving solving your IT issues, you can:
Save hours of downtime and frustration – with Technoliving managing your network small problems will be resolved before they become huge calamities.


Maintain business continuity and reputation – have peace of mind that your business won't be impacted by a lapse in business continuity and the inability to provide your customers the service they need.


Secure you IT systems – How would your business cope if you lost internet connection? Or what if your entire system went down? What if you lost important business documents or client data? Address these concerns with Technoliving remote management, monitoring your network 24/7, ensuring you peace of mind!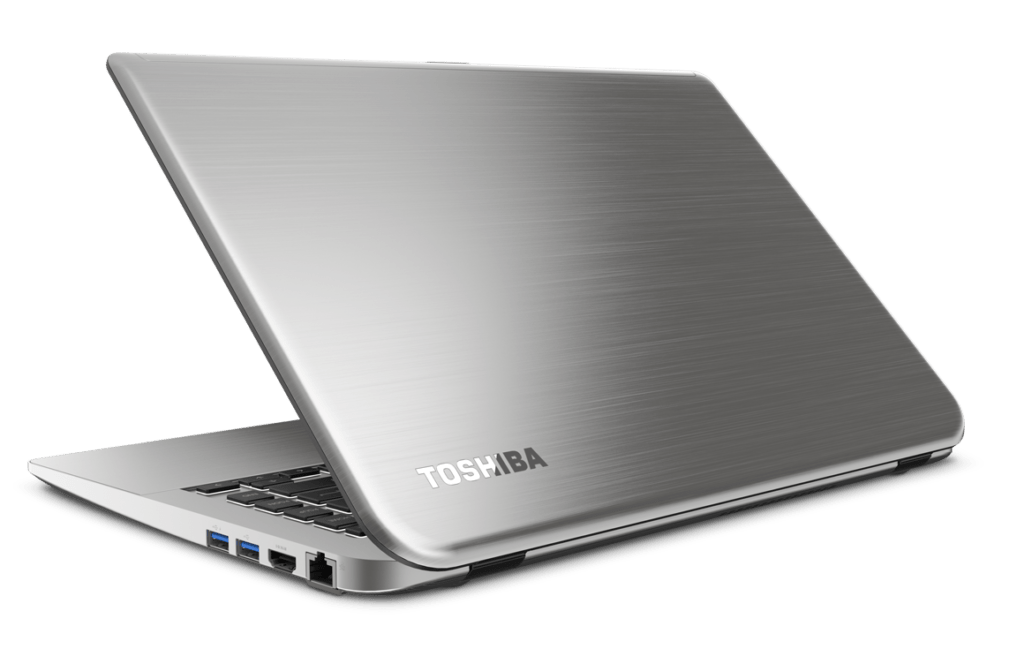 We Service All Laptop Models
With our top technicians completing hundreds of on-site jobs a month, there is no problem we cannot fix. Give us a call today to schedule your appointment!
Perhaps your current safety solution for storing your data utilizes expensive hardware and tapes, which are prone to failure, lack of redundancy and don't protect your business in the event of a disaster.
Perhaps you have been told you are backing up every day or night or that all your data is secure in both cloud-based and local storage retaining backups to your data. Are you sure this is happening?Do you have a system to check? Do you get reports?
Do you really know 100% that this is happening and that your data is as secure as it can be?
Fill out the form below to get a free consultation and find out how we can make your technology hassle-free!